When this happens it can be really difficult just getting through the day. Do you want to rebuild that trust you had in the beginning? Call for a free consultation on just how this can be done!
We have a 4-step process that will enable you and your mate to overcome the trauma of cheating and rebuild your relationship!
You will be surprised at just how easy communication can be when you learn the majic of listening to your partner without judgement! Call for a free consultation and get started re-establishing your connection!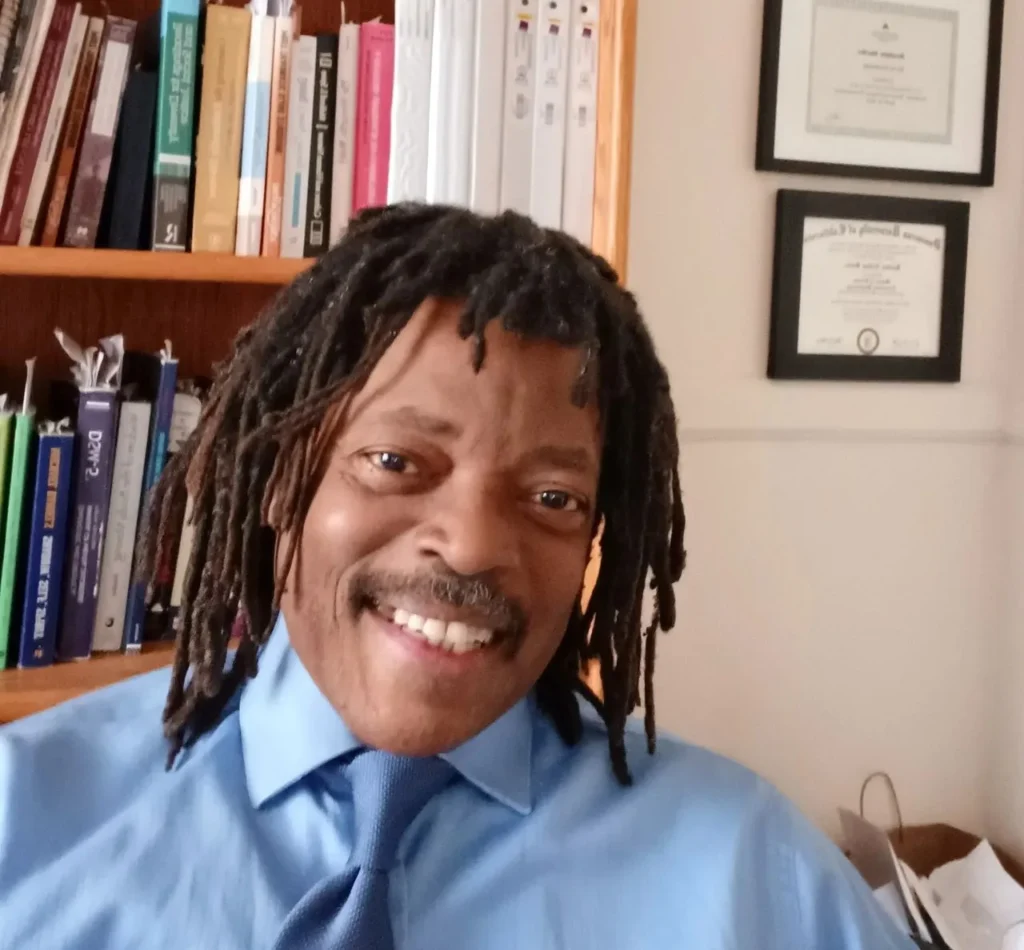 Welcome
If you are feeling drab, without energy, and you cannot seem to get out of it, call for a free consultation. Depression appears in many different forms. Reach out now and feel better!
Call 415-285-2285
ABOUT ME
My name is Reuben Burke I created California Integrative Coaching to help people who have struggled through drug addiction, failed relationships, and the seemingly endless attempts to change their circumstances.
After decades of suffering, I was fortunate enough to return to school, complete my graduate work and discover that I could help others. I know what it is like to feel helpless and hopeless. I understand the anger that comes with disappointment.
Please reach out to me. Take that first step and decide that you are worth the effort. Enjoy the feeling of waking up each morning excited to face the day. Discover the exhilarating feeling of being fit for the challenge. Experience greater self-confidence!
Finding Joy
Being joyful is the natural state of human beings. It does not mean laughing your way through life but having the personal and relationship skills to navigate through difficult times while remaining emotionally connected. During our sessions we will focus on which coping mechanisms are not working for you and co-create better strategies that will bring more joy into your life. A prime example is simply learning to be an expert listener. Your partner will 'feel' the change immediately!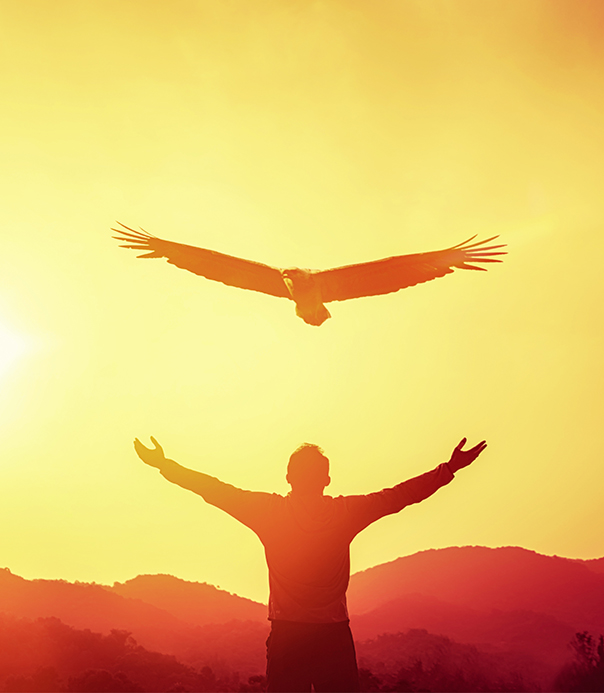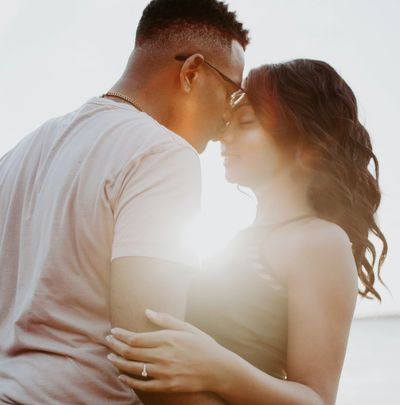 Be Your Best Self


Life coaching focuses on planning and obtaining control of your future. The past and the future are inseparably linked and create the flow of life. Humans uniquely experience both at once. For example, powerful experiences inform the basis of our world view. Being your best self is not only a function of making better choices but of having all the right tools at your avail when needed.
Depression crosses race, ethnicity, culture, and economic location. Maybe you feel depressed and can't seem to get yourself out of it. Are you feeling overwhelmed and need to talk.